Let's Begin With Leading Business and Solutions Provider
You may take advantage of our high-quality, low-cost services geared at meeting the client's business objectives.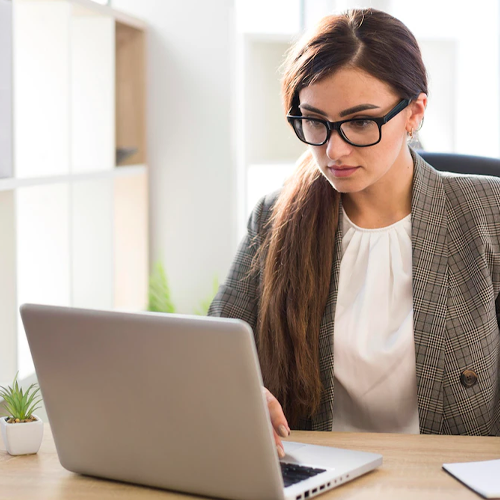 Apply for H1 B Choose Our Services
Java Full Stack
Work with cutting-edge technologies and processes such as Agile Software Development, Source Code Management, and Continuous Integration.
AWS
To optimise our data centre architecture, we employ advanced modelling approaches such as computational fluid dynamics tools.
Devops
Creating current apps necessitates new methods than previous techniques. Our software development teams adopt agile methodologies.
.Net
. NET (pronounced "dot net") is a framework that may be used to create a variety of applications, including web, mobile, and Windows-based ones.
Data Architect W/Cloud & ML
It is the job of a cloud architect to oversee a company's cloud computing strategy. It includes cloud adoption plans, cloud application design, cloud management & monitoring.
Devops W/ Azure/ GCP/ AWS
DevOps on AWS is easier to learn, but Azure DevOps has better tool integration. The Azure Marketplace integrations are much more comprehensive as well.
Data Engineer W/Cloud & ML
An engineer in cloud computing identifies and integrates public and private cloud computing services and solutions that help organizations operate more efficiently & effectively
Sales Force Developer
These developers create custom business applications. This Platform (Sales Cloud, Service Cloud, & Experience Cloud communities) or Heroku can be used to do this.
H1B Sponsorship Program 2023
---
Referral Bonus UPto $2000
What We Do?
Deliver a fantastic technology utilising Output that symbolises you and your company. We are start for